Specialist Logistic & Service (m/f/d)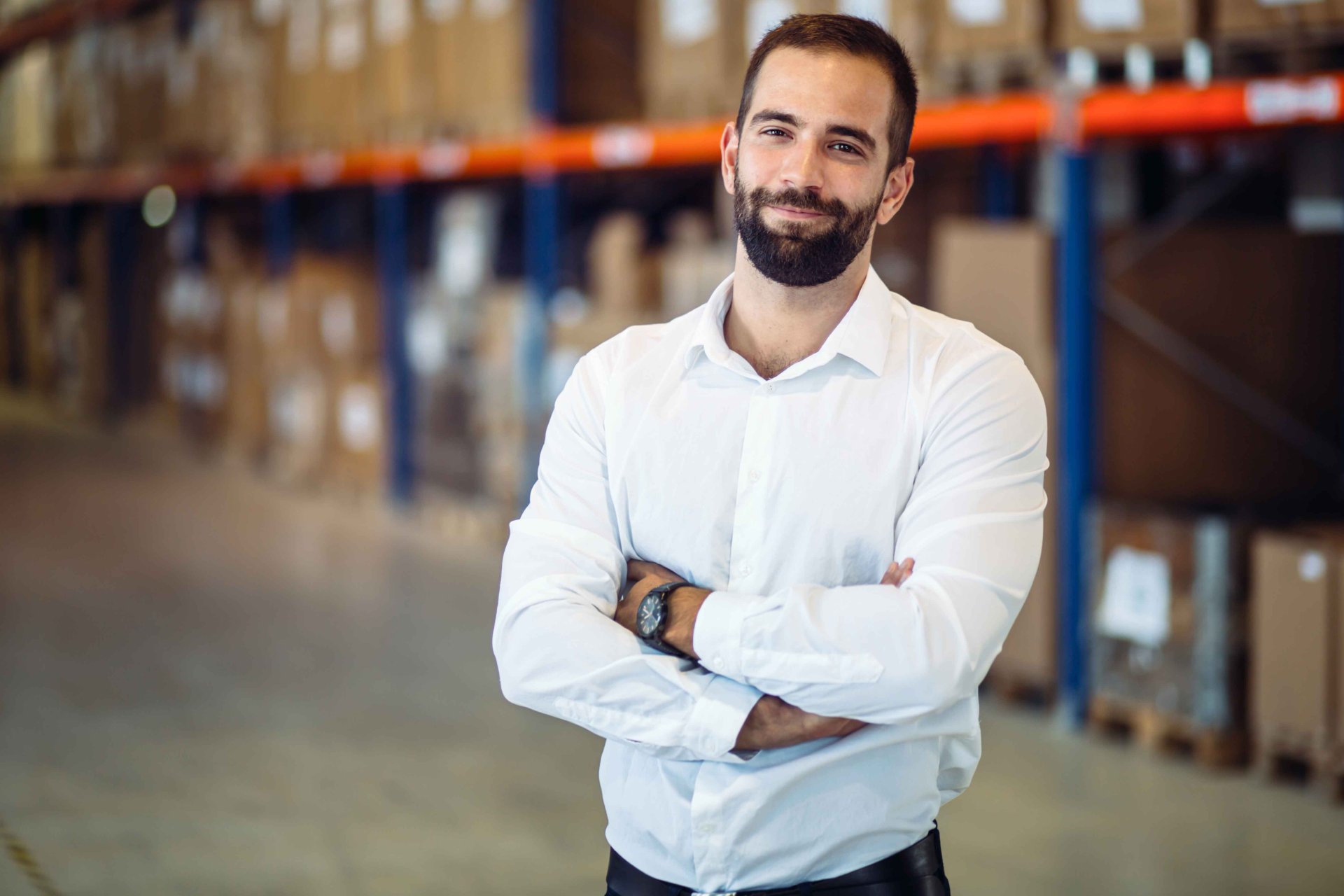 Specialists Logistic & Services (m/f/d) wanted
We are looking for a Specialists Logistic & Services who will be responsible for overseeing and organising the logistic and service operations of our local business unit.
Your tasks:
Oversee daily operations and ensure smooth running of logistics and service processes.
Managing budgets and optimising costs in the logistics area
Establishing policies and processes to increase efficiency and productivity
Promoting staff professional development and productivity
Assisting in the recruitment and training of new staff
Conducting employee evaluations and performance appraisals
Prepare regular reports for management
Ensuring staff compliance with health and safety regulations
Identifying and providing solutions to problems that arise such as profit decline, employee conflicts and loss of competition
Our requirements
Work experience in logistics & services or similar function an advantage
Knowledge of logistics and service processes in retail or eCommerce environments
Basic understanding of operational processes and functions
Analytical skills to analyse data and identify trends
Good communication skills to interact effectively with staff and other stakeholders
Organisational and leadership skills to oversee operations and promote the team
Problem solving skills to identify and implement solutions
Your Benefits
Modern workplace
Innovative company
High level of automation in the warehouse
Flat hierarchy and fast decision-making processes in a family business
Hybrid working possible. Depending on current circumstances
If you are ready to take responsibility for the supervision and organisation of our logistic and service operations and contribute to the growth and success of our company, we look forward to receiving your application as Specialists Logistic & Services.
Your application
Become part of our team!
Leave us your contact details right now and upload your application documents!